Our team at Flying Doctors Healthcare Investment Company (FDHIC) pride ourselves on the value that we offer to our portfolio companies beyond money. Our support services fall into four main categories:
Business Development/Sales and Marketing Support
HR/Talent Development Support
Fundraising Support
Strategy Support
In the past 12 months, we have placed a CFO at one of our portfolio companies, we have also sold tens of thousands of dollars' worth of their software through our sales team, made hundreds of introductions, conducted sales training, and provided venues/facilitators for our portfolio companies strategy retreats.
In addition to this, we have helped our portfolio companies raise millions of dollars in follow-on capital through assisting with deck/data room preparation as well as direct introductions to investors.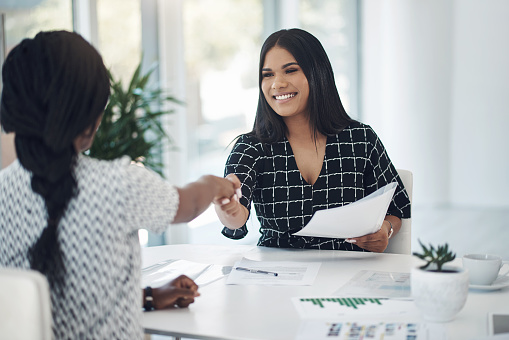 A few days ago, we launched our jobs board to highlight opportunities for people seeking opportunities in fintech and health tech to work at our portfolio companies. Through our jobs board, we will be announcing all opportunities at our portfolio companies. Applications can be made directly and seamlessly to some of the most exciting tech companies on the continent.
At FDHIC, we believe it is important to have exceptional people working on addressing large global challenges.
If you are interested in learning more, check it out here.